Our Impact
Stonewall Day™
The Stonewall Rebellion, also referred to as Stonewall, was a series of spontaneous demonstrations by members of the LGBTQ+ community against a police raid that took place in the early morning hours of June 28, 1969.
The raid took place at the Stonewall Inn in the Greenwich Village neighborhood of Manhattan, New York City.
The Rebellion is widely considered to constitute the single most important event leading to the gay rights movement and the modern fight for LGBTQ+ rights in the United States.
Stonewall Day™ celebrates and honors the Stonewall legacy.
Stonewall Day™ is a global campaign that elevates awareness and support for the Stonewall legacy and the continuing fight for full LGBTQ+ equality.
Stonewall Day™ is a program of Pride Live and trademarked by the United States Patent and Trademark Office.
Our Impact
Stonewall Day 2023
Our signature event made history with an iconic line-up of diverse talent and impactful speakers! Headliner Christina Aguilera was joined by artists like Mila Jam, BETTY, Kellen Stancil and Johnny Manuel. Angelica Ross hosted the evening alongside resident DJ and New York icon Lina Bradford. Pride is both a celebration and a protest, and many community leaders, allies and advocates hit the stage to speak on the legacy of Stonewall, like Henry R. Munoz III, Raquel Willis, Chelsea Clinton and more. Not to mention surprise appearances by Laverne Cox and Netta.
Hudson Yards signed on as the host venue and lead partner for Stonewall Day 2023 and 2024. The Public Square and Gardens of Hudson Yards allowed us to welcome a larger audience, thus giving our community a safe space to celebrate Pride.
With over 2 billion media impressions and over 1 million on social media, Stonewall Day 2023 made a considerable impact that resonated with our community and beyond.
Thanks to our partners at Google for their continued support of Stonewall Day and the Stonewall National Monument Visitor Center. A stream of the concert is now available on Pride Live's YouTube page.

Our Impact
Stonewall Day 2022
June 24 was a historic day for the Stonewall legacy. Having secured the lease at 51 Christopher Street in NYC, Pride Live hosted an epic groundbreaking ceremony for the Stonewall National Monument Visitor Center SNMVC, the very first the very first LGBTQ+ visitor center within the National Parks System. In establishing the SNMVC, Pride Live has also reunited the Stonewall Inn.
Later that day, we hosted our signature fundraiser – Stonewall Day featuring performances by Mila Jam, Betty, and Kesha. Now the official fundraiser for the SNMVC, Stonewall Day trended #1 on YouTube.
Google was the exclusive sponsor of both events and is a Founding Partner of the SNMVC.
Our Impact
Stonewall Day 2021
This year, we took Stonewall Day (SWD) to Los Angeles and the historic Coliseum as part of the Twitch Pride Festival presented by OutLoud. Our six-hour live stream resulted in over 2.1M unique views and a huge success as one of our main goals has always been to connect today's generations to the Stonewall legacy.
Led by our friend, inspiration, and curator Adam Lambert, Stonewall Day partnered with his Feel Something Foundation to present an epic line-up that included Executive Producer Geena Rocero, Imara Jones, David Dawson, George Takei, Ryan Jamaal Swain, Gabriel Carteris, Angelica Ross, Josephine Skriver, Silvia Vasquez-Lavado, Valentina Sampaio, Demi Lovato, Jordan Hull, Boy George, Whoopi Goldberg, Chelsea Clinton, Blossom C. Brown, Duncan Crabtree-Ireland, Billy Porter, Maya Rudolph, and Pride Live board president Ann Marie Gothard.
There were also epic performances by Angel Bonilla, Wrabel, Yungblud, Qveen Herby, Ty Sunderland, Vincint, Parson James, Chely Wright, Keiynan Lonsdale, Michaela Jae', Sam Sparro, CONCHITA Wurst, Zhavia Ward, and a closing performance for the ages by Adam with a special appearance by Kim Petras. The afternoon was hosted by Shar Jossell, Ryan Mitchell, & DJ Hannah Rad who did an amazing job keeping everyone in the audience and watching via Twitch engaged and enjoying what was a beautiful afternoon.
Pride Live creative director Moncho1929 was on site and created a stunning mural during the live stream and the resulting NFT was auctioned off on Charitybuzz! Check out the mural SWD MONCHO1929 NFT. We were honored to recognize the passion and impact of our beneficiaries who continue the work of the Stonewall legacy. TransLash and TransTechSocial are groundbreaking organizations that represent the Stonewall legacy each and every day. And, much love to GLAAD as they returned for a third consecutive year to manage all media and press.
Since its launch in 2018, Stonewall Day has trended sixth globally on social, been ranked the #1 Pride event in the United States, and broke viewership records on Twitch.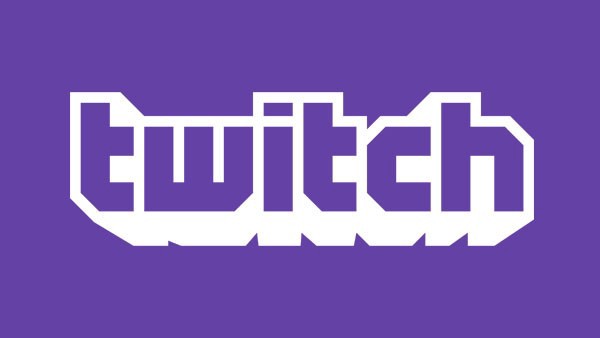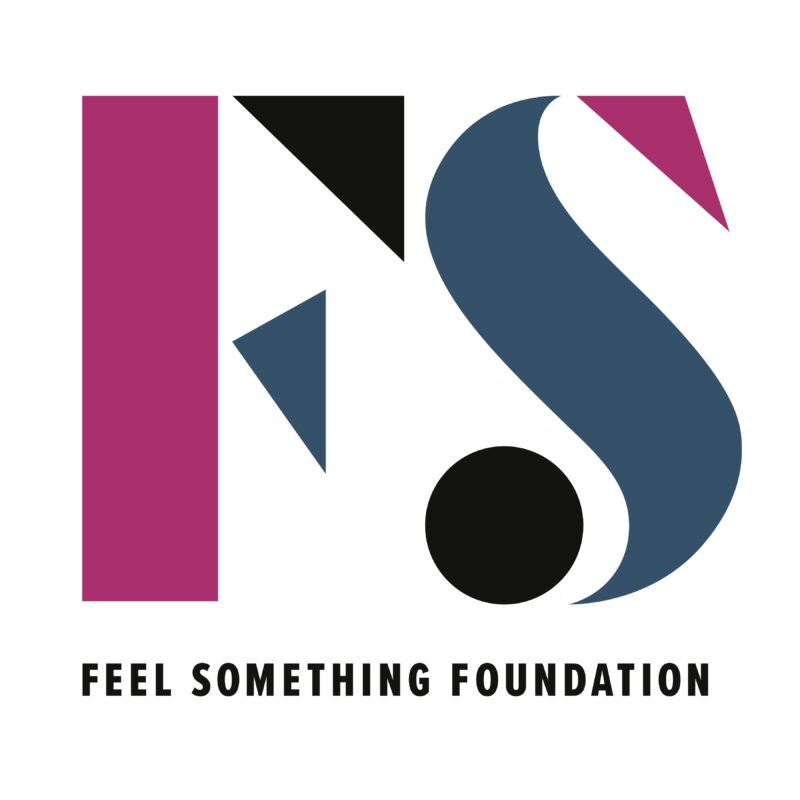 Our Impact
Stonewall Day 2020
Our Stonewall Day live stream included a historic line-up featuring President Barack Obama with appearances and performances by Cynthia Erivo, Katy Perry, Taylor Swift, Geena Rocero, Dustin Lance Black, Ryan Jamaal Swain, Demi Lovato, Imara Jones, Kesha, Hayley Kiyoko, Chelsea Clinton, Justin Tranter, Blossom C. Brown, Sir Richard Branson, and Valerie Jarrett.
1.3 Million
LIVE STREAM VIEWS
450 Million
COMBINED AUDIENCE
#1

Virtual Pride Event

BY COSMOPOLITAN MAGAZINE</span
350 Million

UNIQUE PRESS STORIES
GIPHY PAGE SEEN OVER

90M TIMES
STREAMED LIVE ON

RECEIVED CROSS-VIACOM CBS AMPLIFICATION

Our Impact
Stonewall Day 2019
Recognizing and honoring the 50th anniversary of the Stonewall Rebellion, Stonewall Day 2019 featured a historic performance by Alicia Keys with special appearances by Geena Rocero, Blossom C. Brown, Wilson Cruz, Lady Gaga, Josephine Skriver, First Lady of New York Chirlane McCray, Ryan Jamaal Swain, Angelica Ross, Whoopi Goldberg, Alex Newell, Donatella Versace, Chelsea Clinton, Valerie Jarrett and Elvis Duran.
We welcomed a capacity crowd of over 5,000, while trending 6th globally with over 190M social media impressions.
Our Impact
Stonewall Day Unplugged
Thursday, February 18, 2021
Adam Lambert, Curator Stonewall Day
Hannah Bristol, White House Associate Director Office of Public Engagement
Reggie Greer, White House Senior Advisor LGBTQ+ Engagement
Keiynan Lonsdale, Artist + Activist
Thursday, April 22, 2018
Adam Lambert, Curator Stonewall Day
Conchita, Global Artist + Activist, EuroVision Winner 2014
Geena Rocero, Global Trans Activist, Executive Producer Stonewall Day
Karine Jean-Pierre, White House Principal Deputy Press Secretary