Our Impact
Stonewall Day Beneficiaries
Recent events have placed a national and global spotlight on the need for fair and equal treatment for all people. The effects of a global pandemic have limited access to health resources, and created housing insecurity and financial stress for so many around the world and the LGBTQ community is not immune. This has resulted in vital and life-saving LGBTQ organizations having to severely amend their budgets and programs.
Through our signature program -- Stonewall Day -- it is our hope that Pride Live can assist beneficiaries in continuing their work and service to the LGBTQ community.
Our Impact
2021 Beneficiaries

TransLash

TransTech
Our Impact
2020 Beneficiaries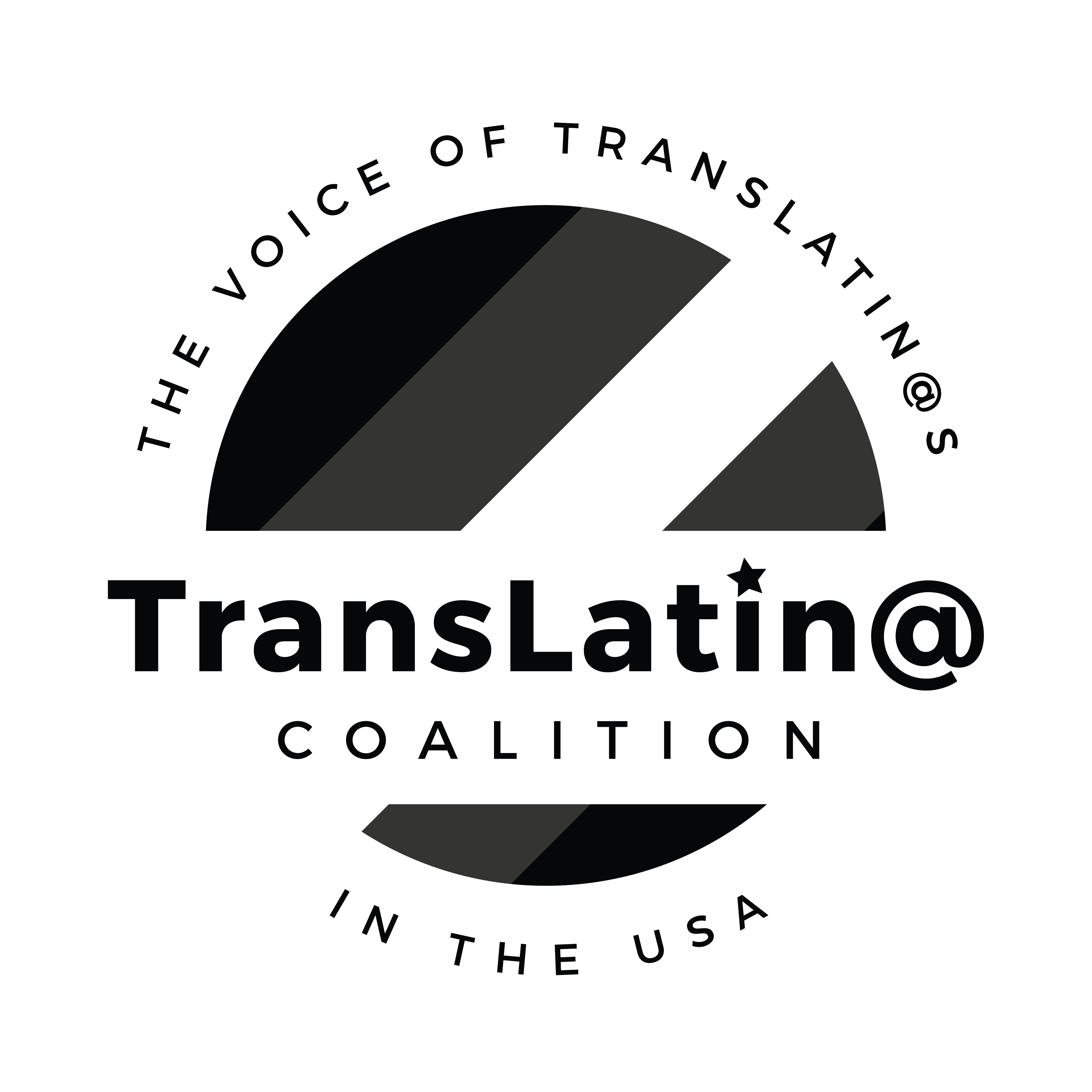 TransLatina Coalition
Since its inception, the TransLatina Coalition has done advocacy work across the US to ensure the voices of Trans Latins are heard. The TransLatina Coalition's sole purpose is to address the unique and specific challenges and needs of Trans Latinas who live in the United States.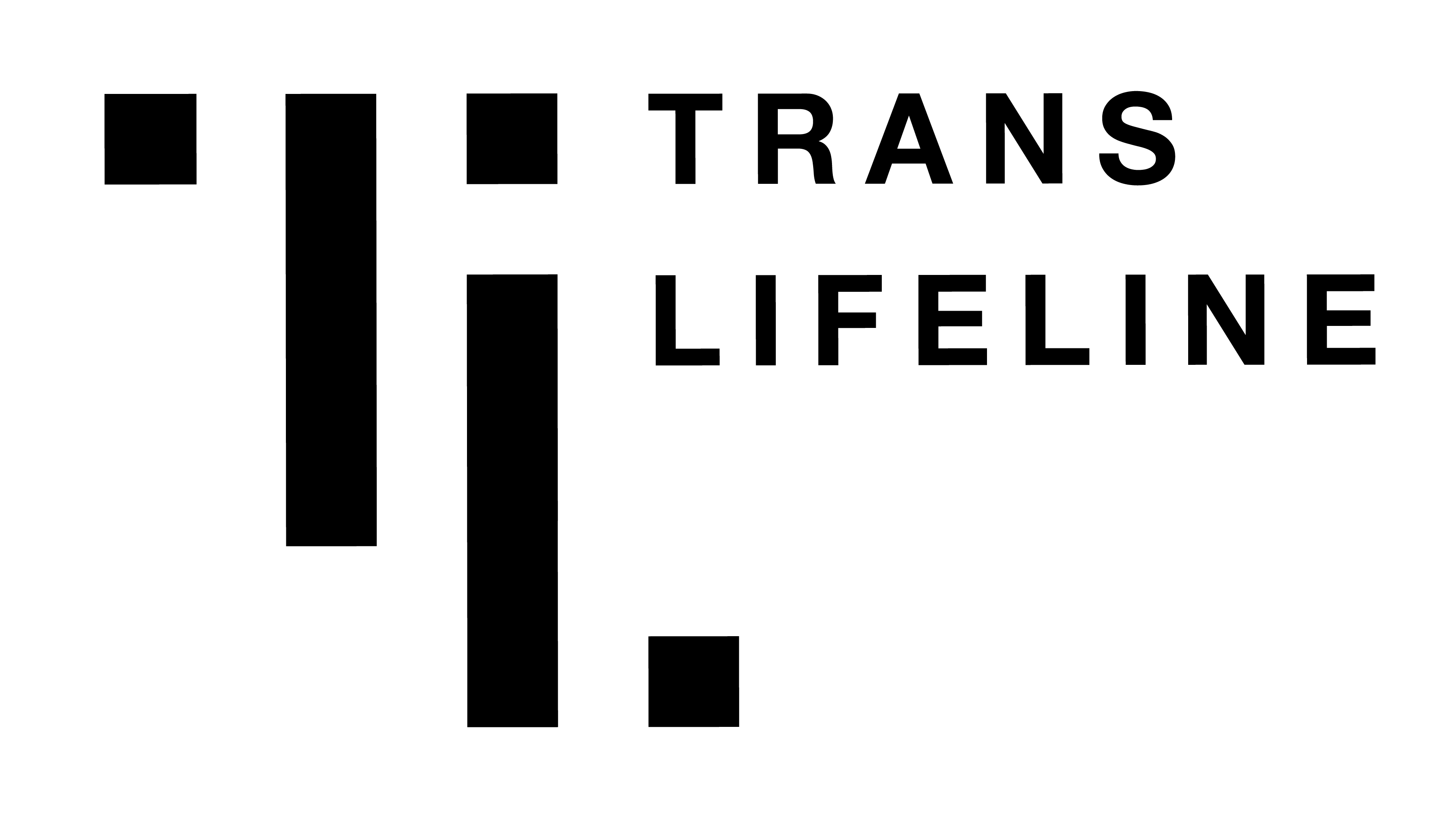 Trans Lifeline
Trans Lifeline connects trans people to the community, support, and resources they need to survive and thrive. Due to #COVID19, their peer-support Hotline and Microgrants are particularly needed as trans people disproportionately face isolation and economic insecurity.

Brave Space Alliance
Brave Space Alliance is the first Black-led, trans-led LGBTQ Center located on the South Side of Chicago, dedicated to creating and providing affirming, culturally competent, for-us by-us resources, programming, + services for LGBTQ individuals on the South + West sides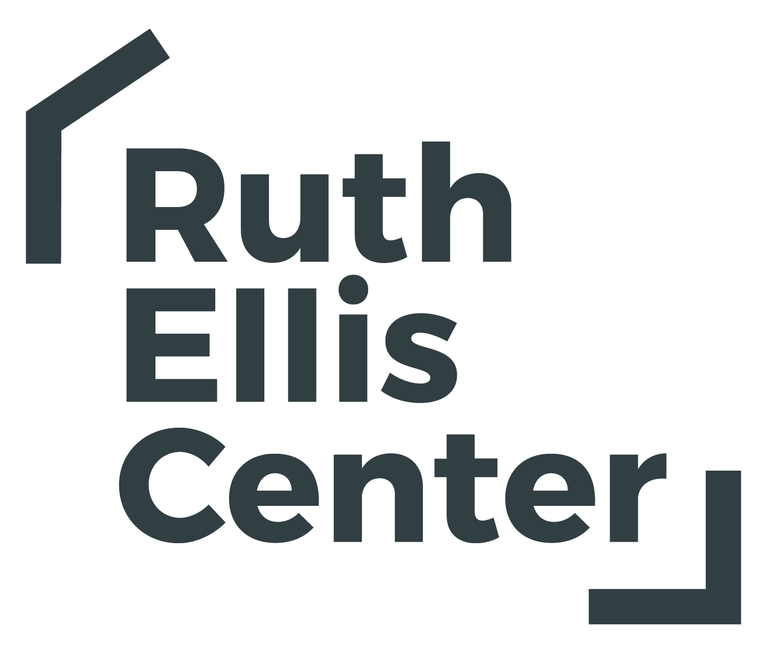 Ruth Ellis Center
At Ruth Ellis Center, we work toward our vision through a growing number of services and programs, that support the LGBTQ+ youth and young adult community. From providing outreach and safety-net services, to skill-building workshops and HIV prevention programs, we are known for our unique approach.