Pride Live launched Stonewall Day in 2018 to honor those who bravely set into motion the fight for full LGBTQ equality on that historic night in 1969.
Stonewall Day is led by our Stonewall Ambassadors, a collective of activists, influencers, celebrities and community leaders who engage on social media, interviews and events to support the campaign.
INAUGURAL STONEWALL DAY | 2018
Our Stonewall Ambassadors took to social media in support of the Stonewall legacy: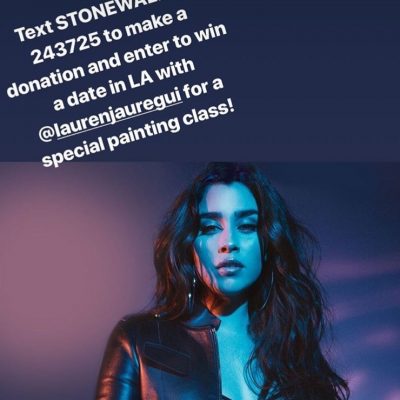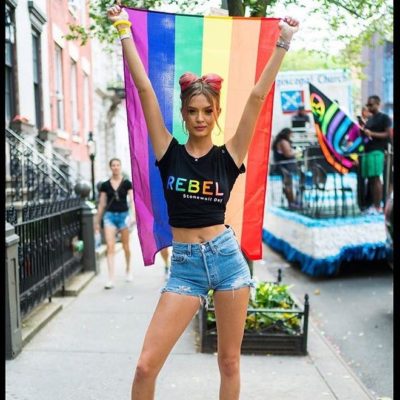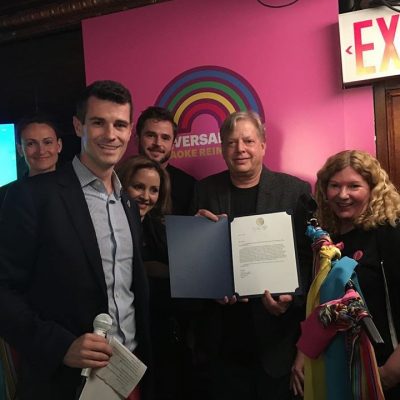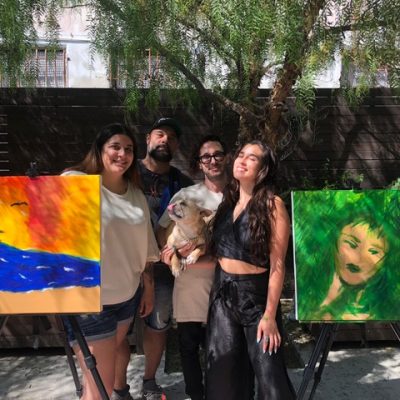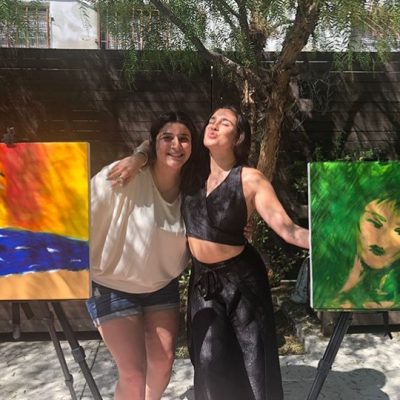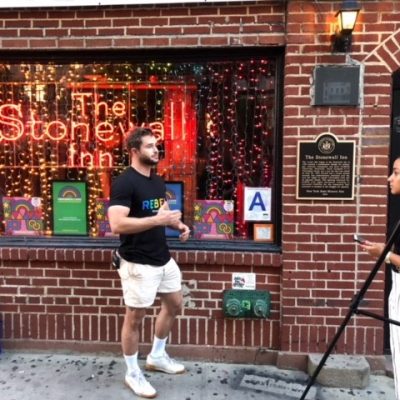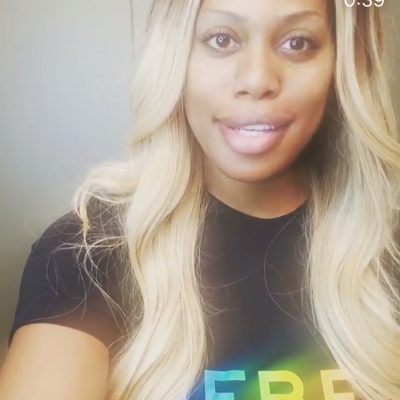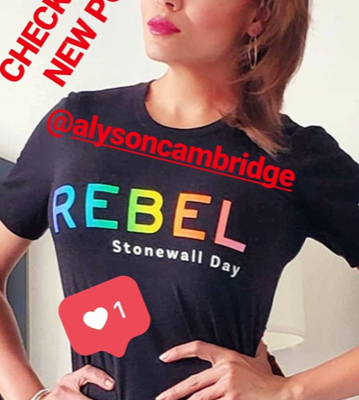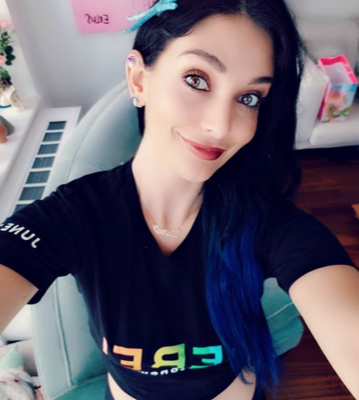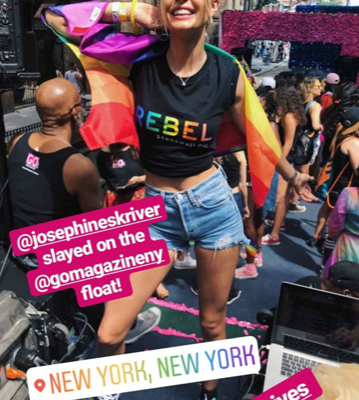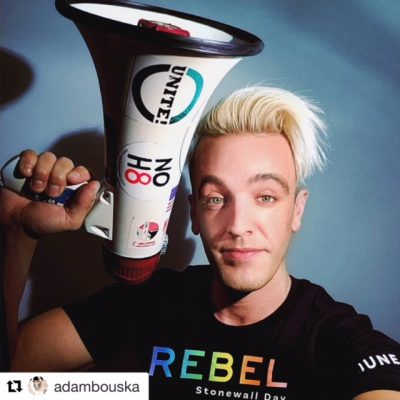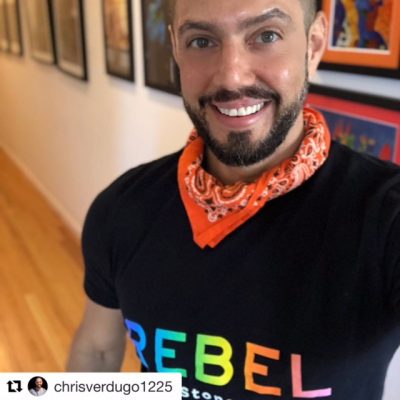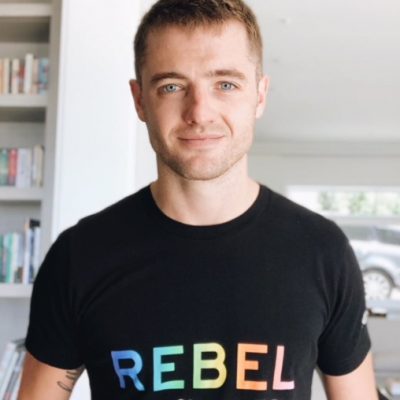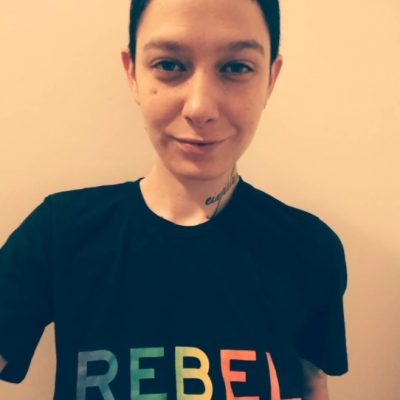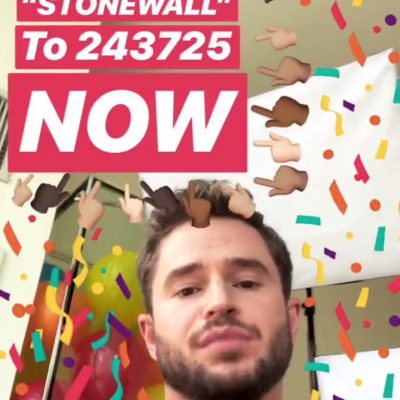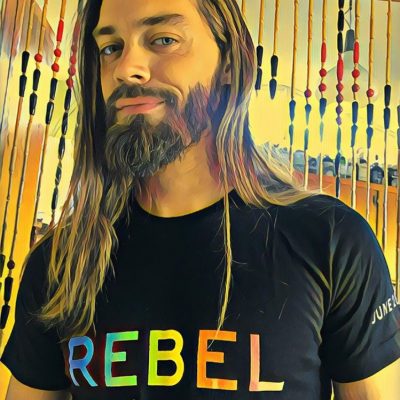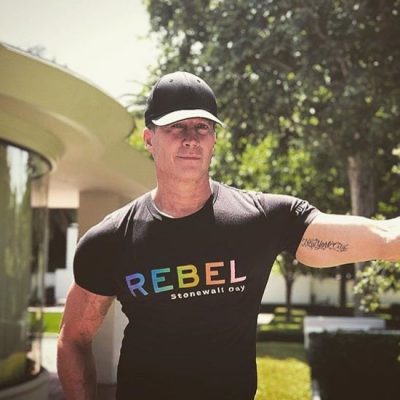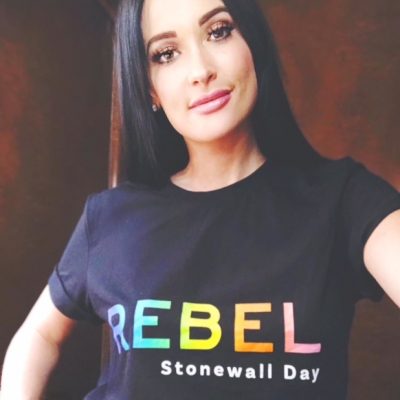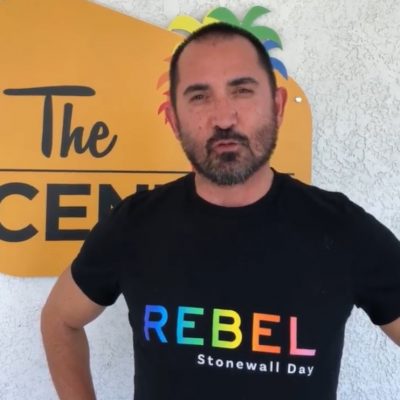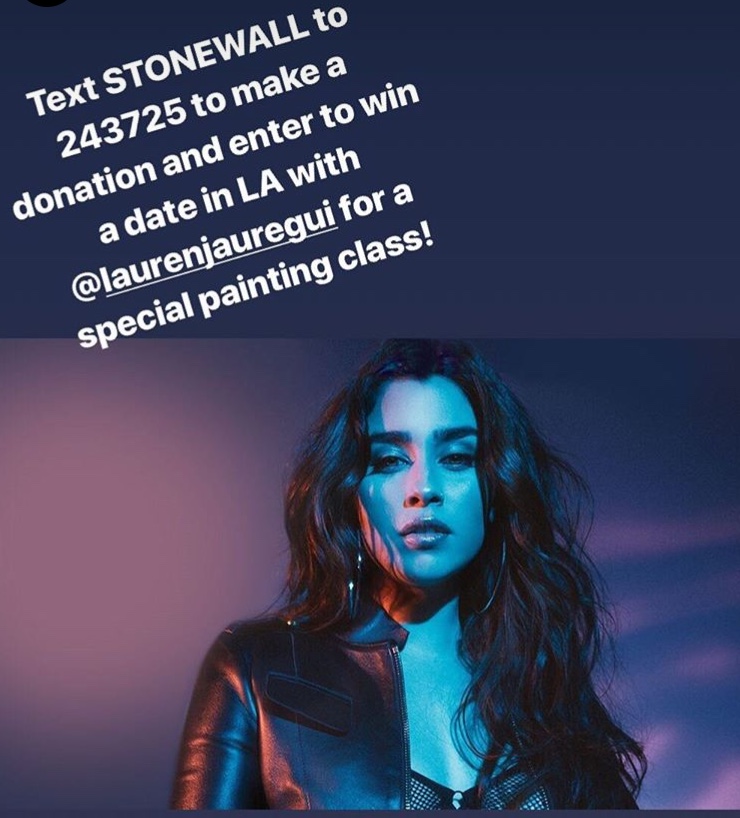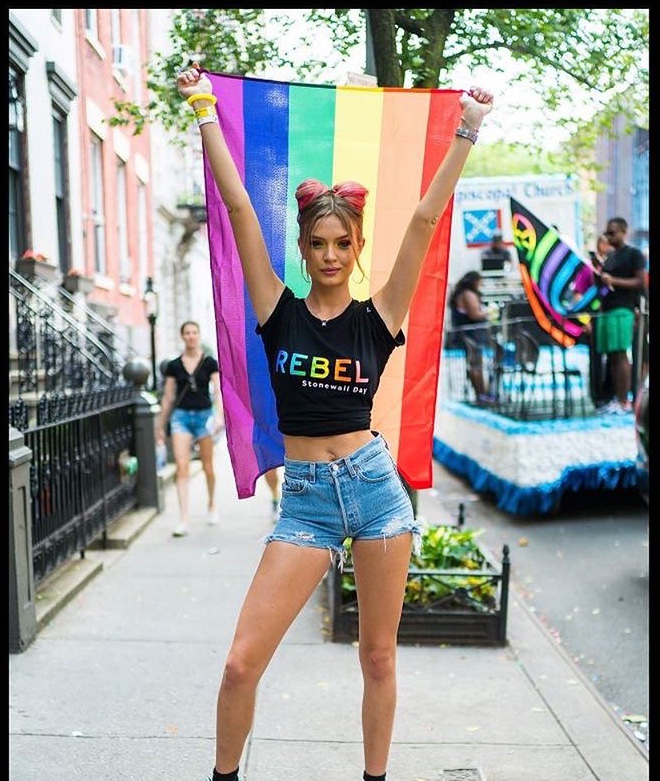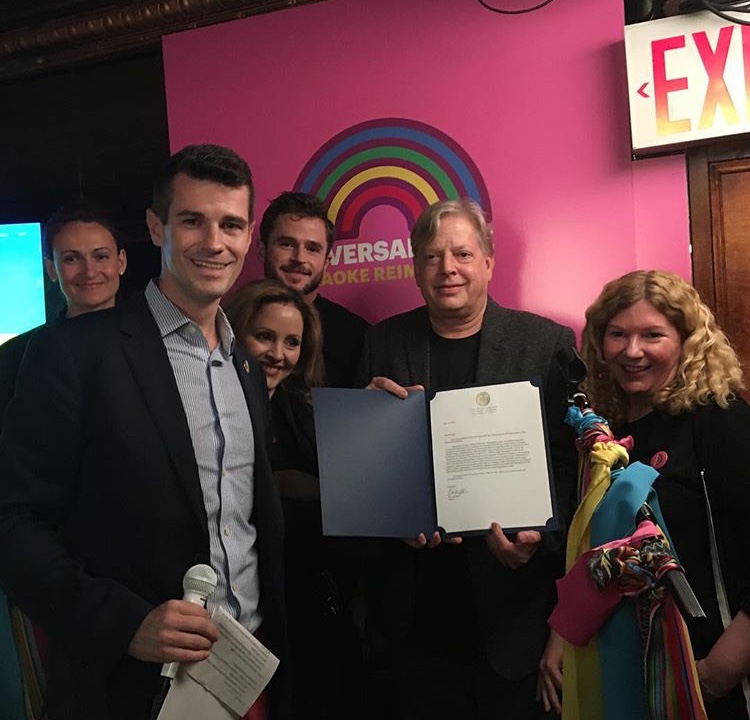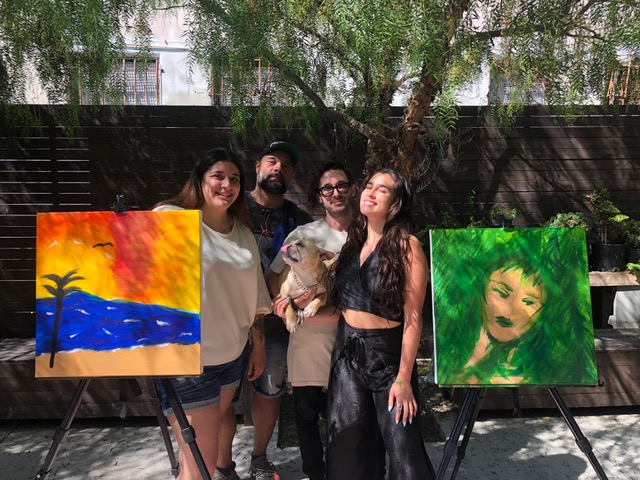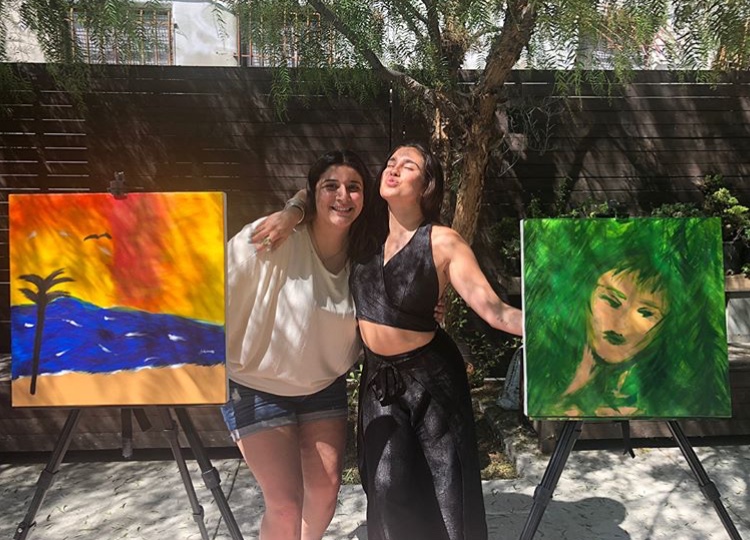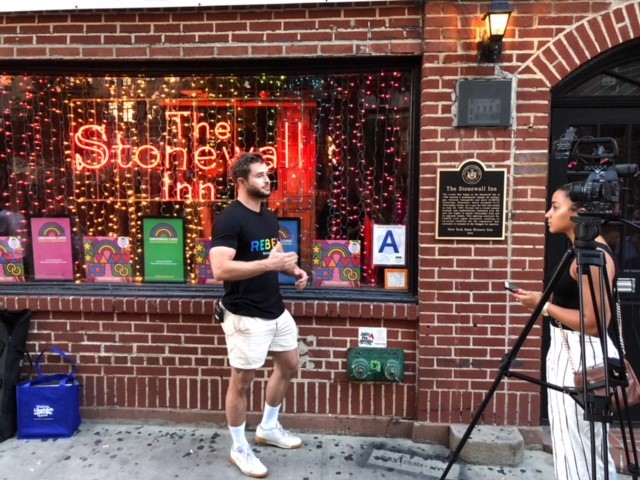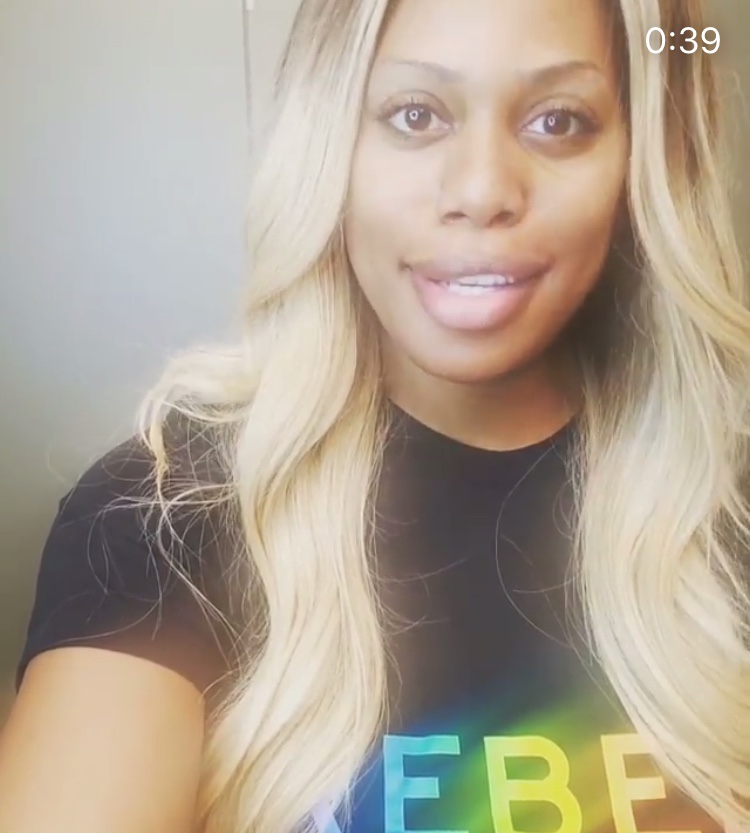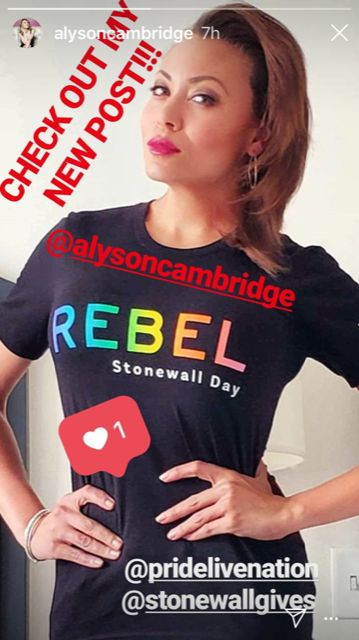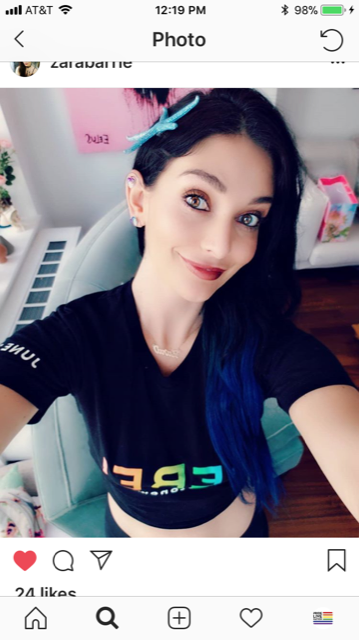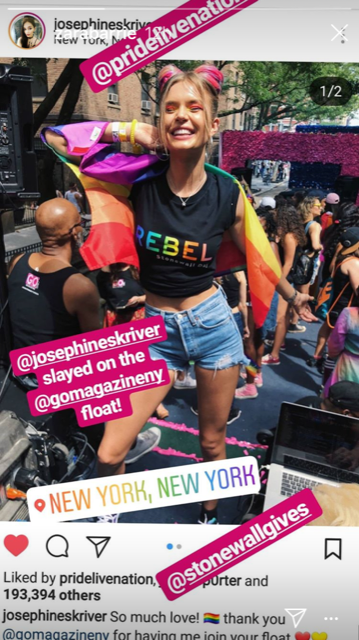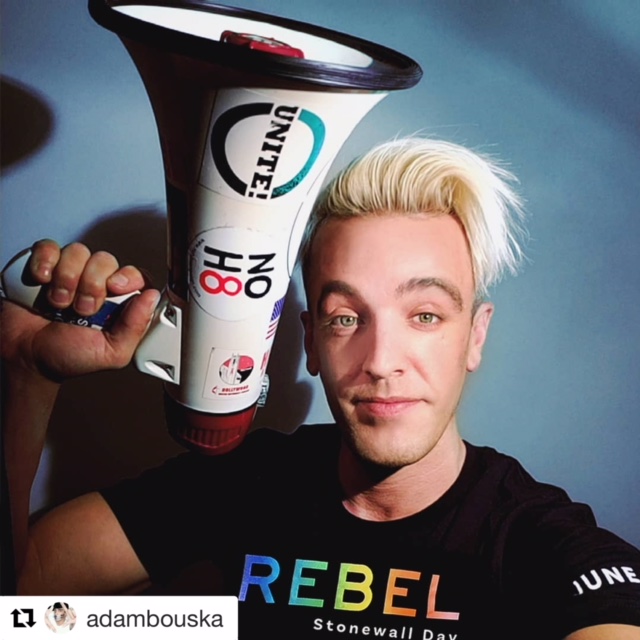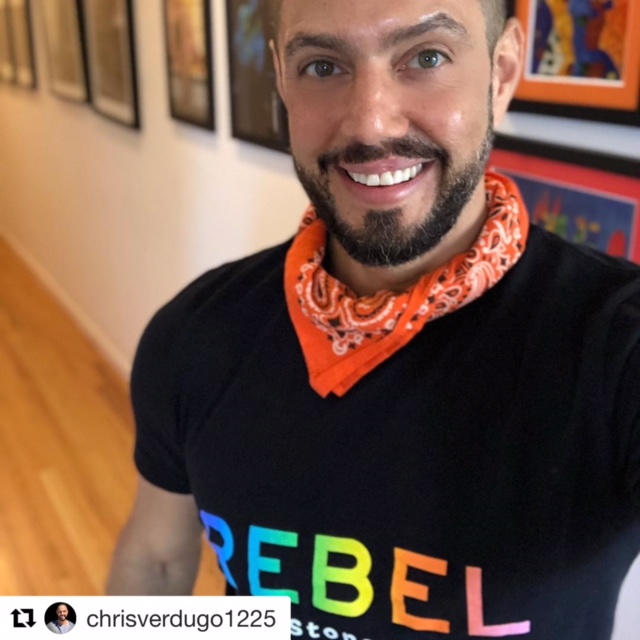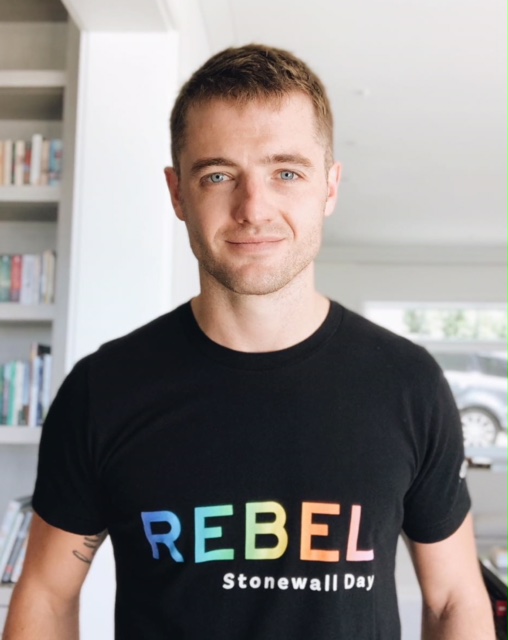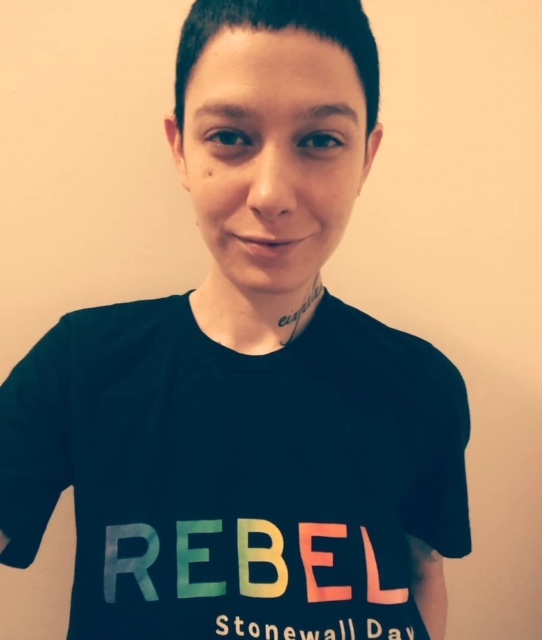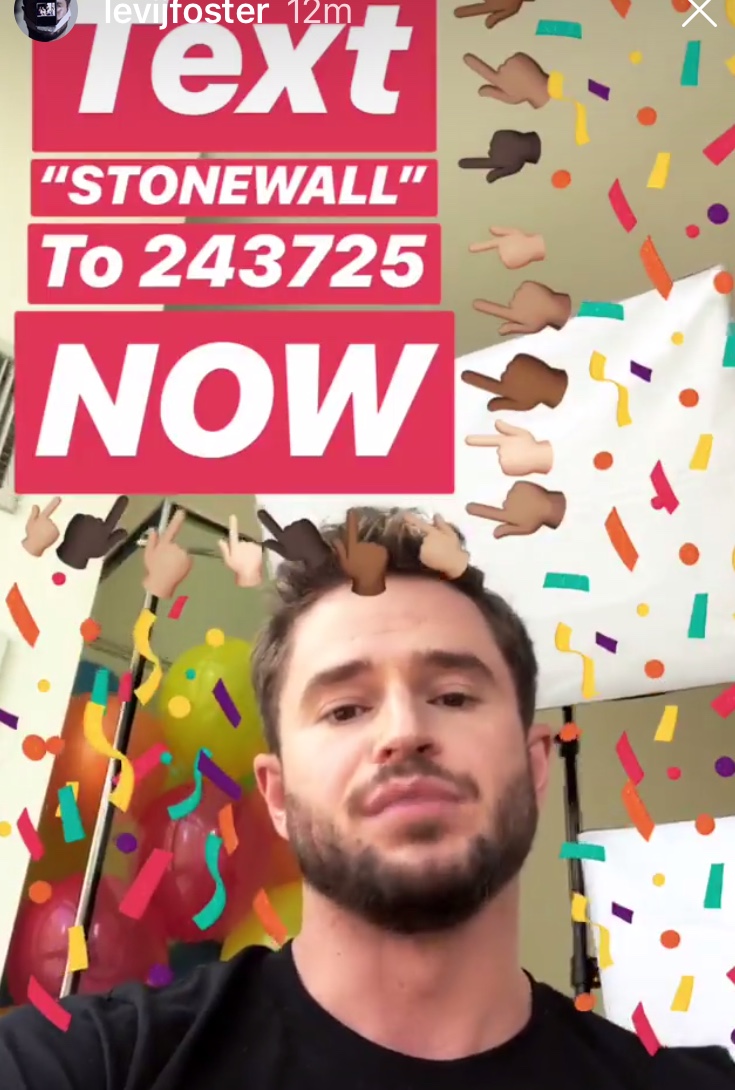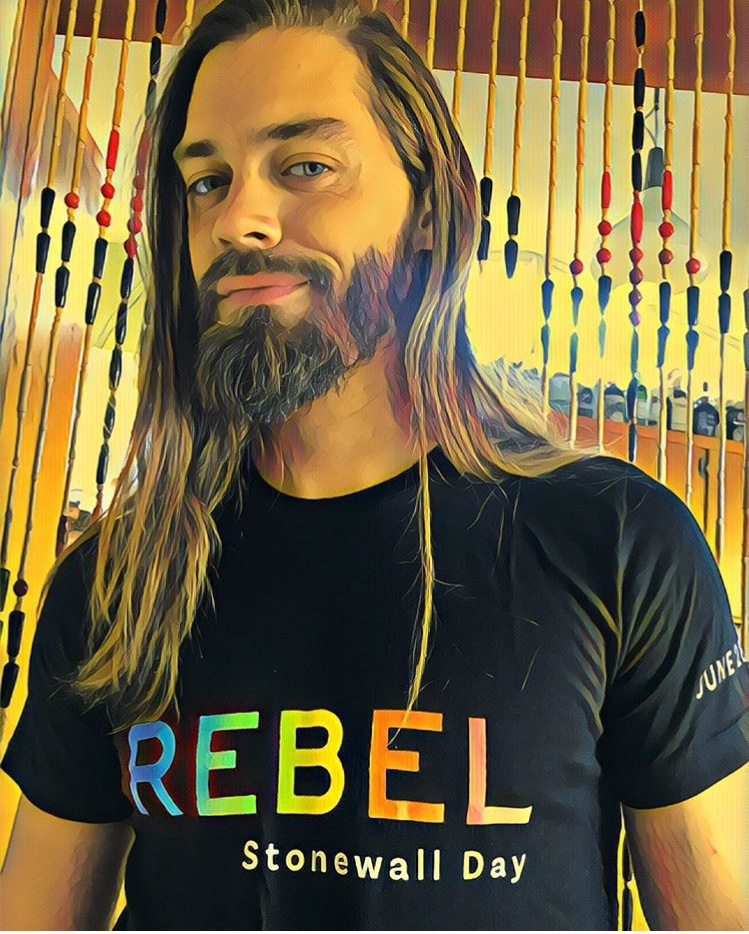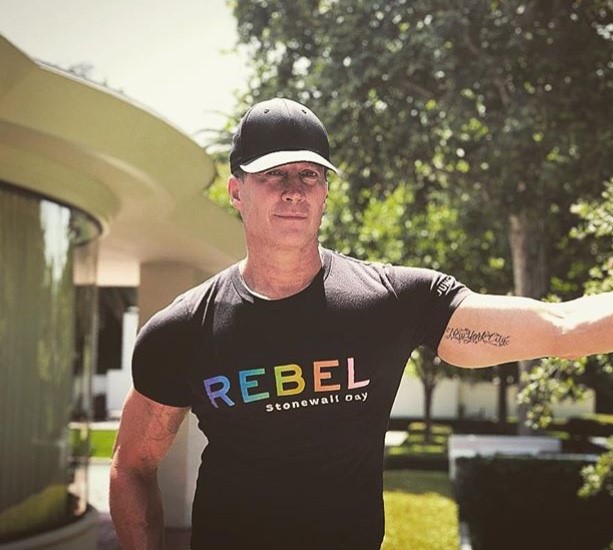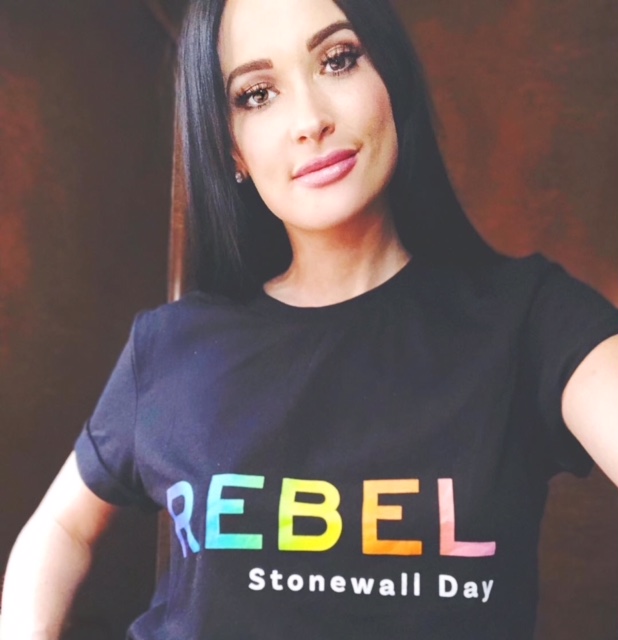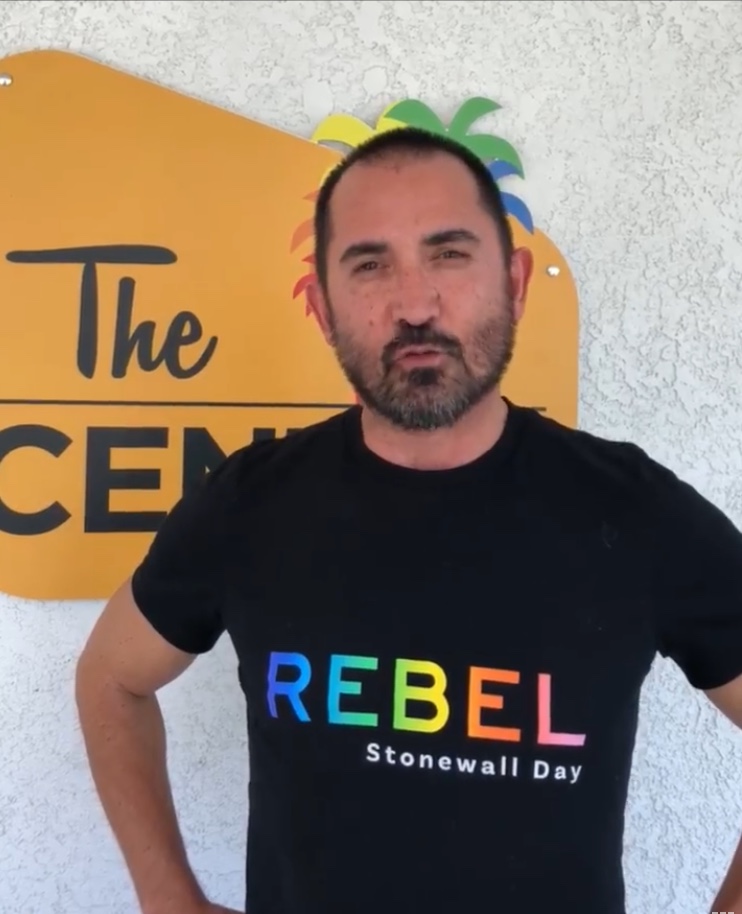 STONEWALL DAY 2019
June 28, 2019 marks the 50th anniversary of Stonewall. Stonewall Day will be the epicenter of those celebrations, hosting major events at the very site of the Stonewall Rebellion – The Stonewall Inn.