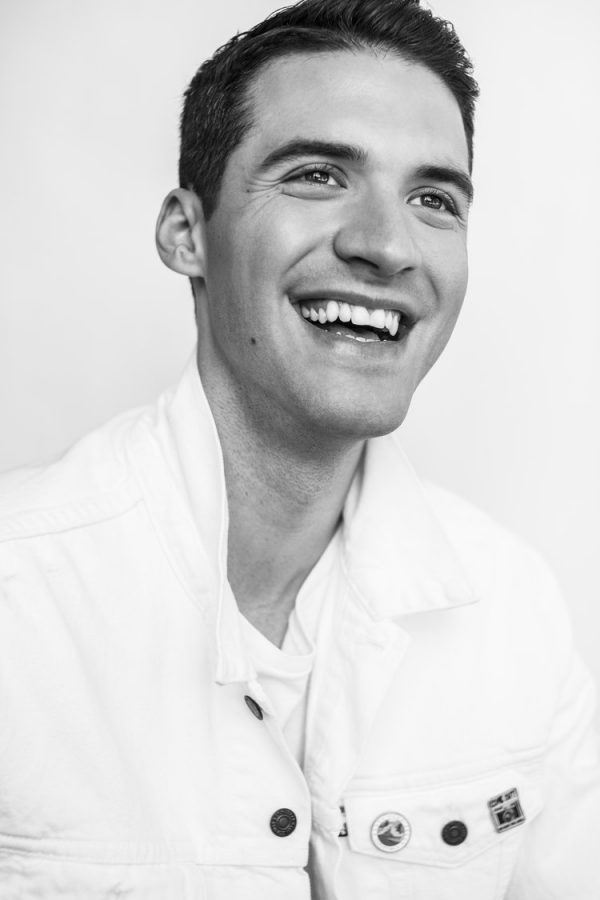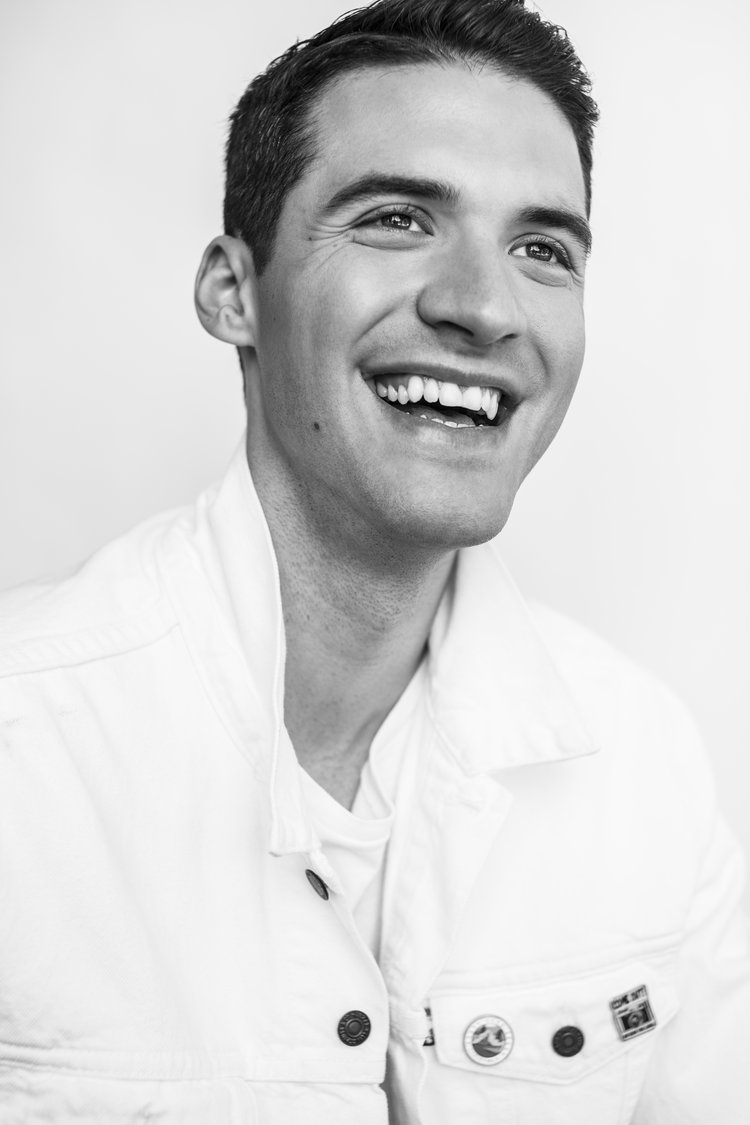 Raymond Braun is an activist that runs a philanthropic YouTube channel. He is the founder of the #ProudToLove campaign and was one of Forbes 30 Under 30 in 2014. Braun attended Stanford University for both his Bachelor's in Science, Technology, and Society and his MA in Communications and Media Studies.
He worked at Youtube/Google as Social Campaigns and Programs Lead and LGBT Marketing Lead. And, was the mind behind YouTube's first LGBTQ oriented marketing campaign. He then founded his own consulting firm, RWB Media, that targets primarily the LGBTQ+ community.
Braun understood the importance of YouTube for thousands of kids growing in more conservative communities. "I've heard from teens who say, 'At night, before bed, I go under the covers, I put my headphones in, I open the YouTube app and that's my connection to this world,'" he told Entrepreneur.com.
Growing up in Ohio, the experience was relatable to him. That's how #ProudToLove began. His passion project while working at YouTube came also as a response to the Supreme Court's DOMA decision.
He was joined by influencers and YouTubers for the "Show Your Pride. Share Your Love" video. Since then, #ProudToLove has become an annual celebration of love and the LGBTQ community. He amplified conversations that were already happening in the platform, and shed light on the company's support of the community.
He then decided to take a leave in order to focus on his own YouTube channel. All his videos are non-profit, and many are in collaboration with the Human Rights Campaign, GLAAD, The Trevor Project and other LGBT rights groups.
He urges LGBTQ youth to learn about themselves and be proud. As a media mogul, he also understands the importance of the media and the stories that we share. As well as what we have access to through the internet.